We are located in Calgary, Alberta
free initial consultation
100% Confidentiality Guaranteed. Contact us today!
If it does not pass the smell test, let Rainbow Investigations find out what stinks!
Rainbow Investigations is a fully licensed and insured Calgary-based Private Investigation Agency operating since 2000. Since 2003 we have been offering paralegal services.
Many consider Rainbow Investigations to be the premiere service for victims to sort out wild legal and other messes and bring people back on their feet.
If you are a victim of mortgage fraud, investment fraud, or a dysfunctional business arrangement or a complicated domestic situation and you need someone with experience and a track record to stick his neck out for you,don't look anywhere else!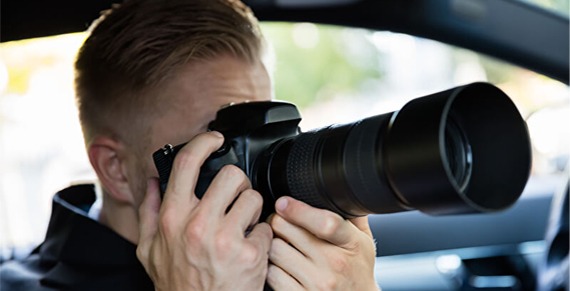 Why Choose Rainbow Investigations?
A fabulous tract record of helping clients for over 20 years
Over 40 years of combined investigative and court agent experience
Our clients are law firms, leasing companies, small businesses and individuals
Great connections to associated professional experts
Many great testimonials from satisfied clients
Our staff are volunteers individually to the community for many worthy causes
100% Confidentiality Guaranteed. Contact us today!
We are Fully Licensed, Insured & Bonded

Rainbow Investigations Mission Statement
To be an outstanding source of pertinent information about deceptive activities concerning business and/or personal financial or other issues, by means of investigation, research and directed communication.
The information, upon being furnished to our clients, and when appropriate, to legal, and enforcement organizations, can be applied and ultimately make a difference for our clients and for the community as a whole.